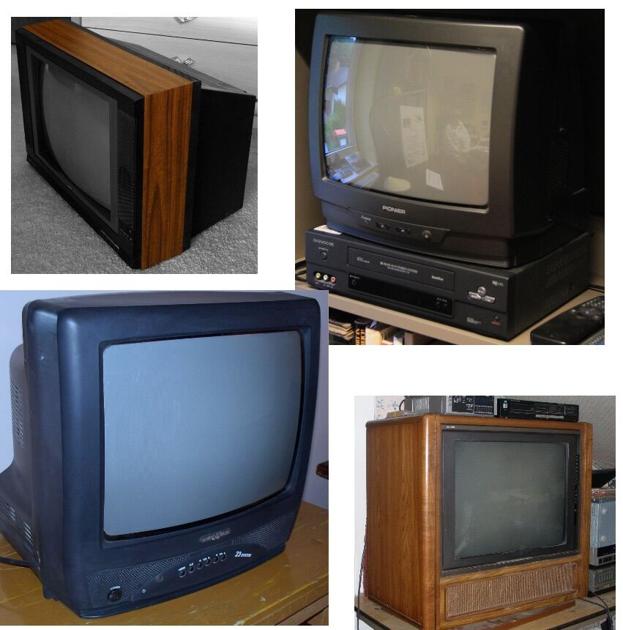 Henry Stormwater Hosts Electronics Recycling Event | New
McDONOUGH – Got an old TV and you don't know how to get rid of it? The Henry County Stormwater Electronics Recycling Event might be your answer.
Henry County Stormwater is hosting a drive-through electronics recycling event on Saturday, October 2, 8 a.m. to 2 p.m. at the Jason T. Harper Event Center, 95 Lake Dow Road, McDonough. Wearing a mask is compulsory during the event.
Electronic devices in working and non-working order will be accepted. Electronic devices should be removed from styrofoam, boxes, bags, wrappers, etc. Garbage, dehumidifiers, fans, satellites and vacuum cleaners will not be accepted. Henry County Stormwater will not reimburse / remit money to individuals / businesses for their electronic devices. Participants must pay a fee to recycle only CRT televisions and computer monitors.
Here is a list of electronic devices that will be accepted free of charge: All hard drives (computer towers and laptops) and cell phones will be shredded to ensure destruction of all personal data and information.
• Batteries (alkaline, lithium, UPS, Ni-MH, Ni-CAD, car, motorcycle, rechargeable, laptop)
• Cameras (disposable, film, digital)
• Computer screens (flat screen)
• CPU (central processing)
• Credit / debit card readers
• CRT monitors and televisions (front charge)
• Portable electronic games
• PDA (personal digital assistant)
• Point of sale systems
• Power distribution units
• Power strips • Printers
• Televisions (some fees are required)
• Uninterruptible power supplies (UPS)
• Video game controllers
Here are the items that will be accepted for a fee. All inches are measured by screen diagonals. Usually the first two digits of the model number indicate the size of the unit (please see the label on the back).
• Flat screen, LCD, LED, smart – $ 5
• Rear projection – $ 25
Cathode ray tube (CRT) televisions and monitors
• Less than 19 inches – $ 15
• 19 inches – 27 inches – $ 20
• Over 27 inches – $ 25
Payment can be made by cash, personal check, or company check. For more information call 770-288-7244 or email ateachout@co.henry.ga.us.