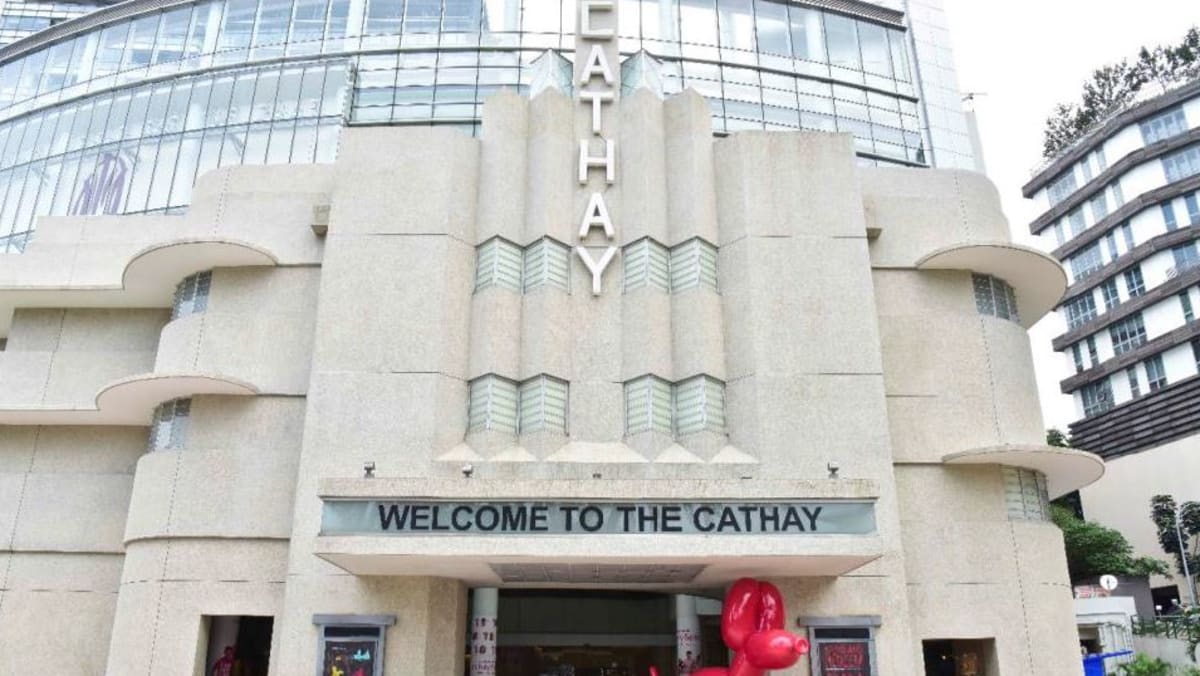 Comment: Projector Cathay pop-up shows people don't want cookie-cutter cinemas anymore
At the Golden Mile, they tout their "intermission bar" as having all kinds of "foodie shit" (their words, not mine) – "craft beers, creative cocktails [and] the best fucking nachos you'll ever eat at a movie theater," a claim I haven't verified yet.
At Riverside Point, they turn every weekend night into a party, with live concerts and all kinds of music, from trap to Latin jazz.
GO TO THE CINEMA NOT JUST FOR A FILM
Essentially, The Projector gives the Netflix generation the best reason to go to the movies: to get an experience you can't replicate at home, no matter how big your OLED TV is.
This implies that the people behind this company are disruptors, providing a curated experience instead of selling the same Disney+ product in a movie theater.
Bringing people back to the movies after the pandemic isn't about calculating how many screens are sustainable for the company to survive, or counting on Marvel to keep churning out one blockbuster after another.
Now that The Projector is moving to The Cathay, there will be yet another attraction at the heritage site in addition to a standout performance by a busker.
Edwin Yeo, a former film critic, heads the Singapore office of SPRG, an integrated regional communications agency.