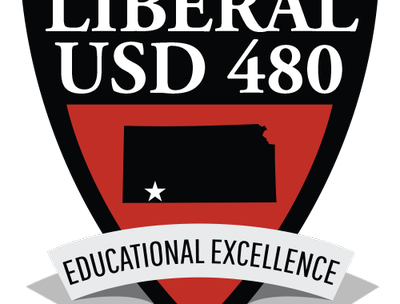 $480 Board Approves Bright Start Expansion
The $480 school board met Monday night and approved Bedford Camera & Video's quote of $11,633.95 for CTE courses, specifically journalism, digital media, and photography courses. photo imagery. This includes the purchase of 10 Canon EOS Rebel T7 DSLR cameras, 1 Nikon AF-S FL, ED VR lens, 2 Canon EOS R mirrorless cameras, Beford camera and video, Canon EOS Rebel T7 – ​​549 $2 each, Nikon lens $2,345.95 and a mirrorless Canon EOS R – $1,899 each.
The board also approved the South Office estimate of $11,275 per copier for 2 copiers, for Seymour Rogers and the Liberal High School.
The board approved the expansion of Bright Start Early Learning, including the following new positions for BSEL – 4 regular education teachers, 1 SPED teacher, 3 paraprofessionals, 1 speech therapist, 1 building administrator. These positions will be funded by the Early Childhood Grant and state at-risk funds. The building administrator will be financed from the general fund. If the Early Years Grant is not approved, staff will present to the board a proposal from the ESSER III Committee to use the ESSER III funds.
Approved at the meeting was the quote from US Coachways in the amount of $24,980.00 to provide transportation to and from Anaheim, CA for the LHS band, Liberal departure 3-16-22 and return 3-21-22 .
The board has accepted a proposal from MKEC, Wichita, KS in the amount of $22,500.00 for a structural analysis of Bright Start, LHS, LHS East Campus, LHS Rise Academy, McKinley, and Sunflower Elementary, in order to ensure that the existing structures are sufficient to support the modifications/replacements of units proposed in a project previously approved by the Board.
The pallet racking replacement for the warehouse was approved at Monday's meeting with quote from MHE, Indianapolis, IN in the amount of $13,930.78, and $480 had solicited bids to install approximately 2 100′ of conduit from LHS to the Operations Center, to allow the District to connect the Operations Center to the District network. The Commission approved DLS Underground's bid in the amount of $26,525.00.